Bryan Cranston narrates Apple's iPad Air commercial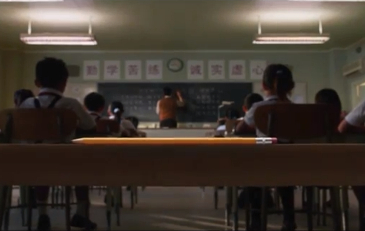 What is Bryan Cranston up to now that his days as Heisenberg are over? He's narrating commercials for Apple and their new iPad Air, of course. In the company's first spot for the iPad Air, Cranston speaks over a commercial which depicts a pencil in a variety of locations. We're led to believe Cranston is discussing the pencil, but in reality he's talking about the extremely thin iPad Air which was concealed by the pencil.
Pretty cool ad. We kind of wish Cranston would give us some sort of subtle comment which we could relate to Breaking Bad, but maybe it's time for all of us to move on. As for the actual subject of the commercial, it's a pretty ingenious way to demonstrate just how thin the iPad Air really is. Does this feature make it worth the price of a new device? Probably not, but we all know the sales will be enormous.
(H/T Mashable)