Kirk Cousins has had a pretty good week.
Amidst all the controversy surrounding the Washington football team's former starting quarterback Robert Griffin III, Cousins was named the starter this week. Not only that, but the former Michigan State QB starred in a commercial Mercantile Bank of Michigan.
Watch for yourself.
What stands out in this very short 30-second spot is that Cousin's is given zero speaking lines. Paying for an athlete to endorse your product, yet not have them actually say anything is hilarious. The director of the commercial must have had no trust in his acting ability, as the "pro quarterback," walks into the bank, takes off his glasses and gives this hilariously forced smile.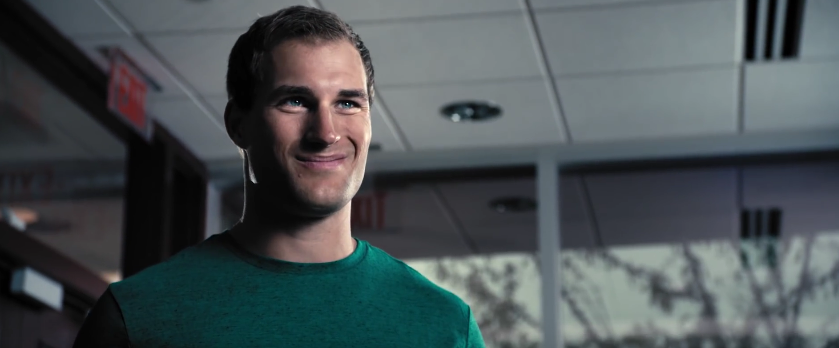 After that it just becomes a case study in "how can we make this guy seem like he has personality?"
"Let make the check he gives the teller have a cat on it, people love cats!"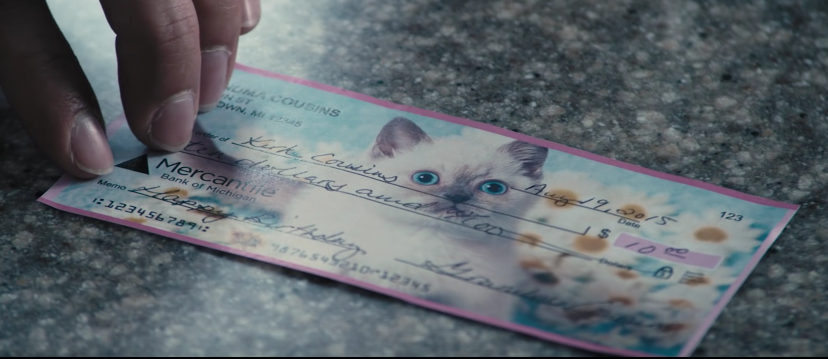 "Hm…. what else can we do… Let's give make him unwrap a lollipop and stick it in his mouth.. that will kill another four or five seconds!"
The teller interrupts Cousins, and he flashes back to reality (where things are lit a little brighter) and he's told he doesn't need to come into the bank to deposit checks. You think this would be an apt time for Cousins to talk in the commercial, but nope, just have him put his sunglasses on him again.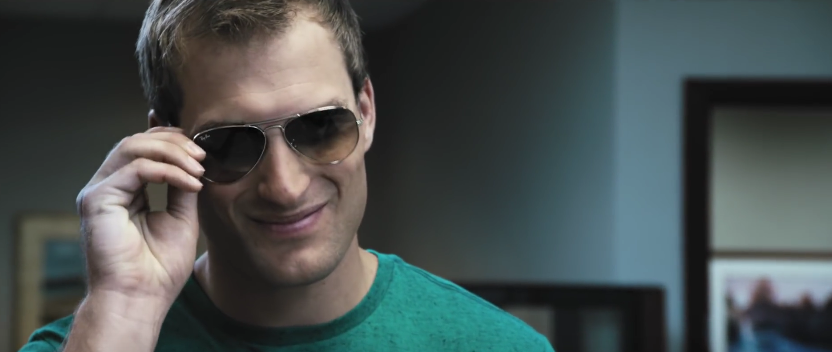 Now there is a very small voice over, which could be Cousins, but it doesn't deter the fact the quarterback can not act at all, even when asked to do very little in this uninspired commercial. One word can describe this spot, 'meh'.